We have one of the only dedicated pediatric MRI (magnetic resonance imaging) centers in the New York metropolitan region. It offers the most advanced imaging, as well as a host of kid-friendly benefits.

Learn more about our Imaging Center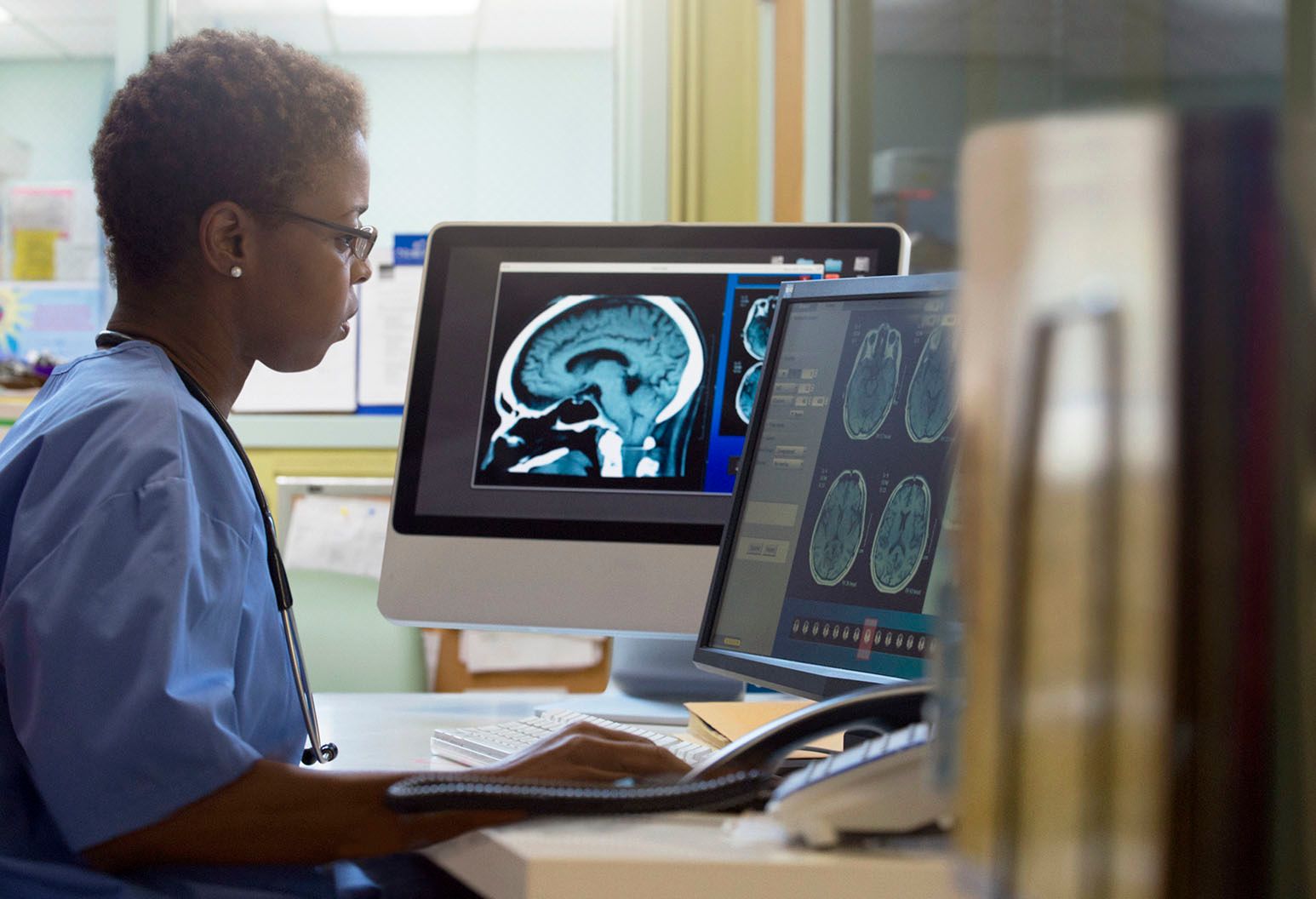 Our pediatric neuroradiologists specialize in the imaging and diagnosis of conditions of the brain and central nervous system. We use state-of-the-art technology to provide highly precise images, while limiting or avoiding radiation exposure.

Learn more about pediatric neuroradiology