What we do
We provide cutting-edge, scientifically-driven care to identify and treat all allergic and immunological diseases. This includes environmental allergic triggers, which cause the nasal congestion, itchy eyes, skin rashes, and hives that affect your child. Our skilled staff delivers state-of-the-art treatment for children with cough, wheezing and asthma, and provides education and resources to your family to help manage your child's symptoms. We use the latest techniques to identify and treat a wide variety of food allergies and allergies to medications. Our faculty has specialized expertise in diagnosis, prevention and treatment of patients with recurrent infections and life-threatening diseases of the immune system including primary immunodeficiency and HIV.
A pill under the tongue—does oral immunotherapy really work?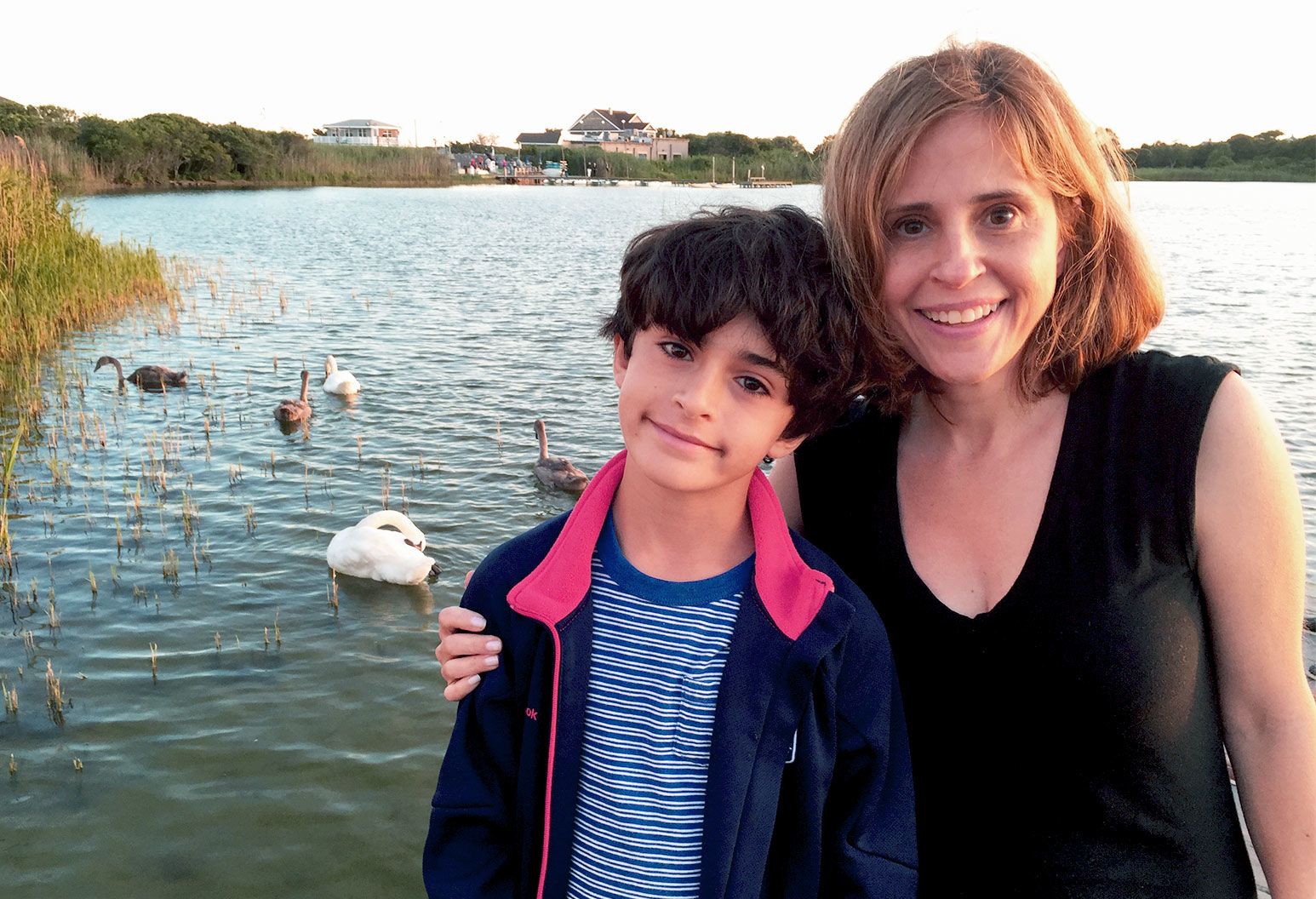 5 things i wish you knew...
When it comes to nuts, there's no room for mistakes. And it terrifies me.