Delivering world-class rheumatology care
Our internationally-recognized Pediatric Rheumatology Division is the first and largest program on Long Island to provide comprehensive services to children with rheumatic diseases.
Anchor
What we do
Rheumatic diseases are typically characterized by symptoms involving the musculoskeletal system, and they often involve other organ system abnormalities as well. Because pediatric rheumatic diseases differ significantly from these diseases in adults, optimal care of children with rheumatic disease requires unique developmental, educational and nutritional considerations. It's important that children be cared for by pediatric specialists who understand these differences—like the team at Cohen Children's.
Our Pediatric Rheumatology Division incorporates a coordinated multidisciplinary team approach to your child's care, which includes vital input from physical medicine and rehabilitation, orthopedics and ophthalmology. Our pediatric rheumatologists will treat your child with compassion and care, while providing state-of-the-art immunodiagnostic testing, physical and occupational therapy, and psychosocial and nutritional services.
Our goal is to diagnose and treat children as quickly as possible in order to help them return to and continue their active lifestyle.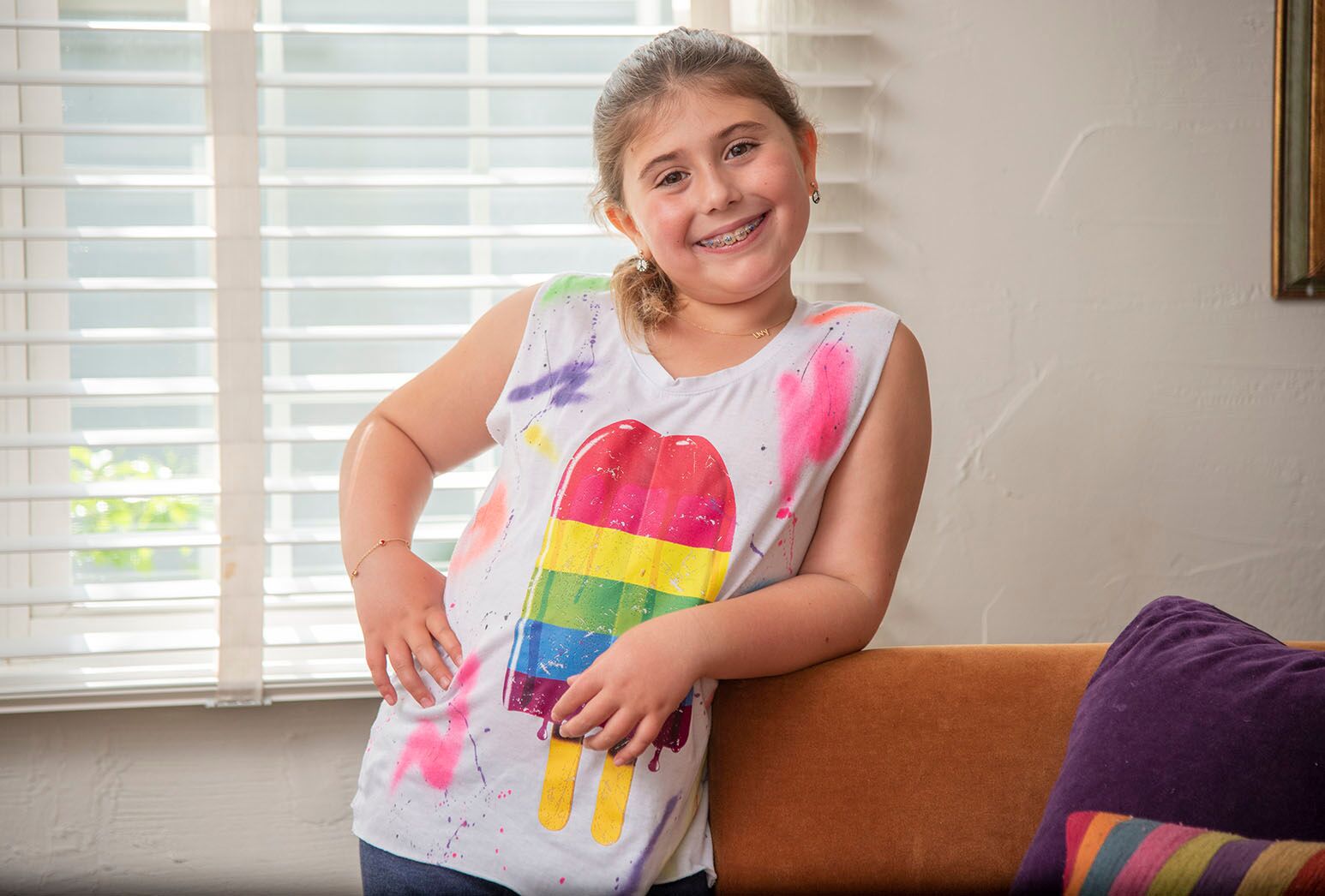 Mysterious swelling in 3-year-old Olivia Hirschorn's knee sent her parents to pediatric rheumatologist Beth Gottlieb, MD, at Cohen Children's Medical Center. It turned out she had juvenile idiopathic arthritis (JIA), but with the loving care of her doctor, Olivia's now an active, healthy 9-year-old.
Make a gift
These brave kids need you now
You can be the secret weapon these little heroes need. Give now and you can help give kids with serious illnesses a second chance at life.
Donate here