Developmental and behavioral pediatrics
About us
The Division of Developmental and Behavioral Pediatrics offers diagnostic and treatment services for children with neurodevelopmental problems and associated behavioral disorders, from birth through adolescence. The Division is focused on helping families understand:
The complex development processes of infants, toddlers, children and adolescents and how these fit into the context of their families and communities.
The influences of biological, psychological and social factors on the emotional, social, motor, language and cognitive development of children.
Mechanisms for the prevention or treatment of behavioral and developmental disorders.
The Division has a large number of developmental behavioral pediatrics on staff, each with expertise in the evaluation and management of a range of developmental and/or behavioral concerns and conditions. The staff also includes a developmental neurologist, clinical psychologists, a pediatric nurse practitioner and a nurse clinician.
What we evaluate
The Division of Development and Behavioral Pediatrics is dedicated to evaluating and treating many different concerns, including:
Developmental delay, including delays in spoken language and socialization
Delayed motor milestones and suspected motor disabilities
Behavioral disorders, including ADHD and oppositional defiant disorder
Short attention span
Autism spectrum disorders, including pervasive developmental disorder – not otherwise (PDD-NOS)
Specific PDD – NOS and Asperger's disorder
Cognitive delays and impairments, including mental retardation and borderline intelligence
Learning disabilities
Prematurity
Psychoeducational testing
Psychoeducational testing consultations and evaluations are available for learning disabilities, autism, mental retardation and giftedness. Testing includes cognitive, achievement and behavioral assessments, in order to provide parents with information useful in detecting learning disabilities and requesting services from local school districts. Additionally, testing for talented and gifted children is available.
Behavior modification counseling
Behavior modification counseling is also available. We meet with you to design and implement behavior change techniques to improve your child's behavior and functioning.
Family-based group treatment
The ADHD Group Treatment Program consists of weekly groups for parents and children. Parents meet in a group to collaborate with one another and enhance parenting skills. Children meet with their peers to learn the tools and skills necessary to improve their social skills and their well-being. Families are brought together for the last portion of the group to work on a task or review key concepts.
Family based group care for children with ADHD and their parents
Increases parental knowledge concerning ADHD and other disorders
Increases compliant behavior and decreases defiant behavior by your child
Promotes empathic, effective methods of discipline
Improves communication between you and your child
Helps parents to help children navigate social situations
Enhances collaboration skills with teachers and the educational system
Provides a group setting where parents can receive support from peers
Neonatal developmental follow-up
Our High Risk Newborn Follow-Up Program follows babies born prematurely (or with other medical problems) during their infant and toddler years, in order to monitor development. If developmental delays or neurological problems are noted, our staff will make recommendations for further evaluation and services as needed.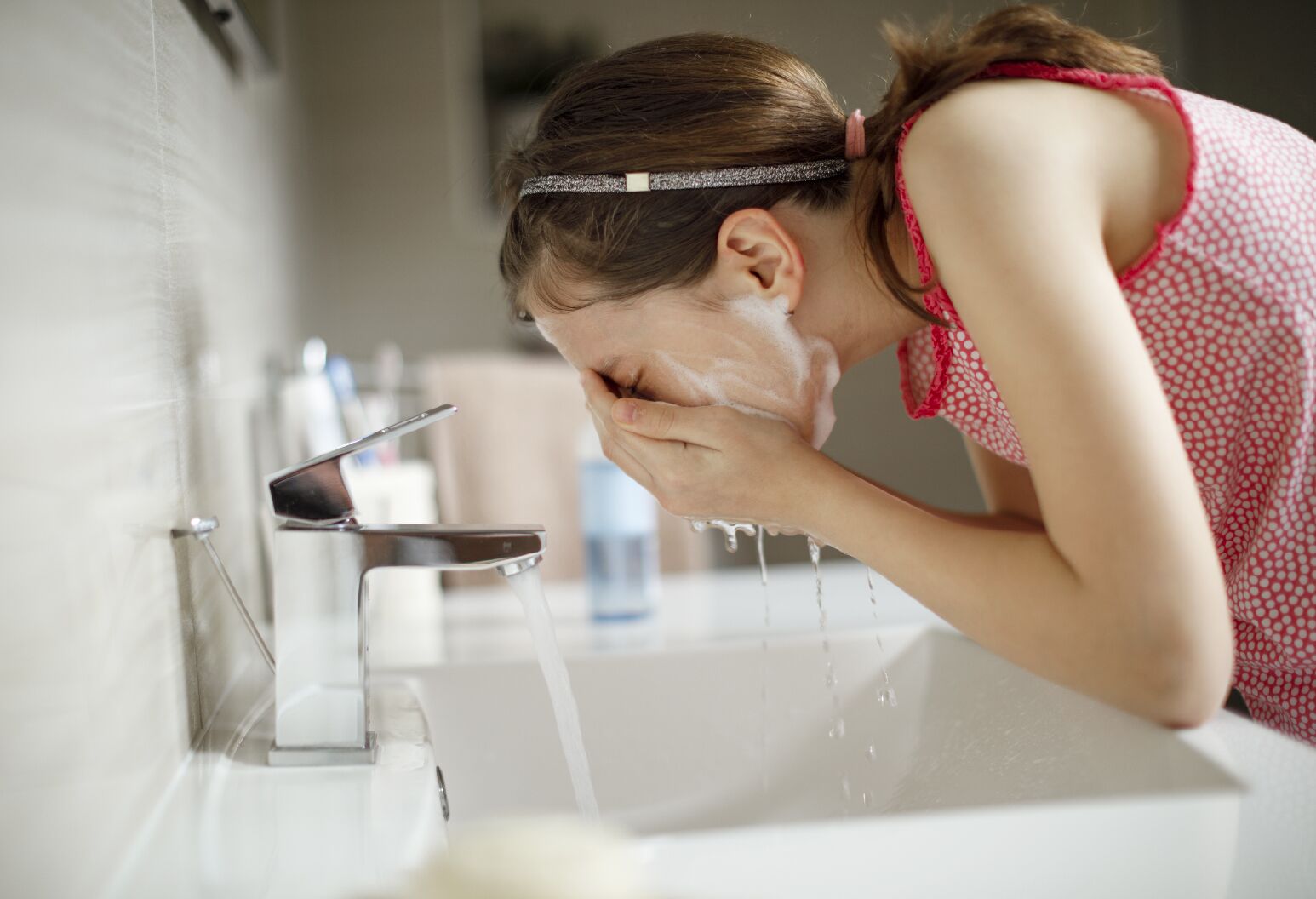 Advice from a child psychologist on how to spot the difference.